FL-O- State CBD Tincture
FL-O- State CBD Tincture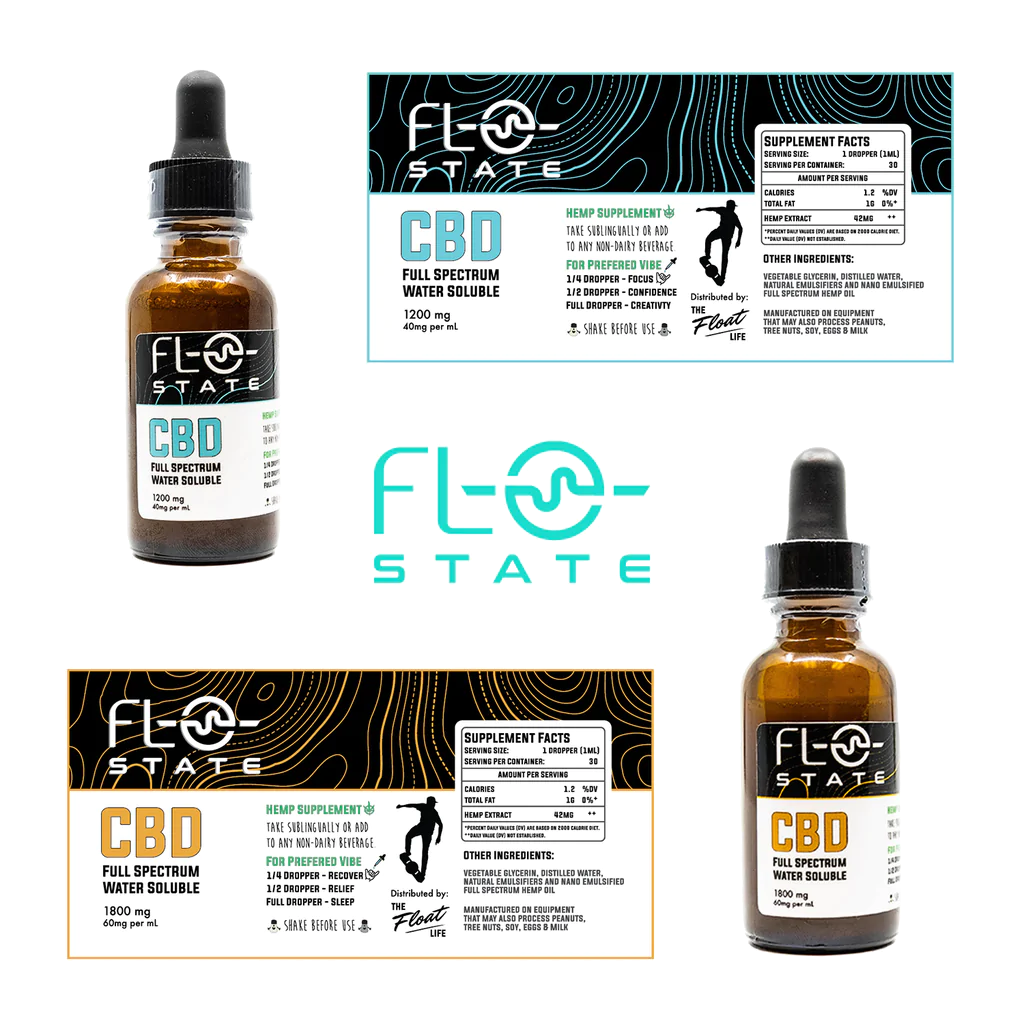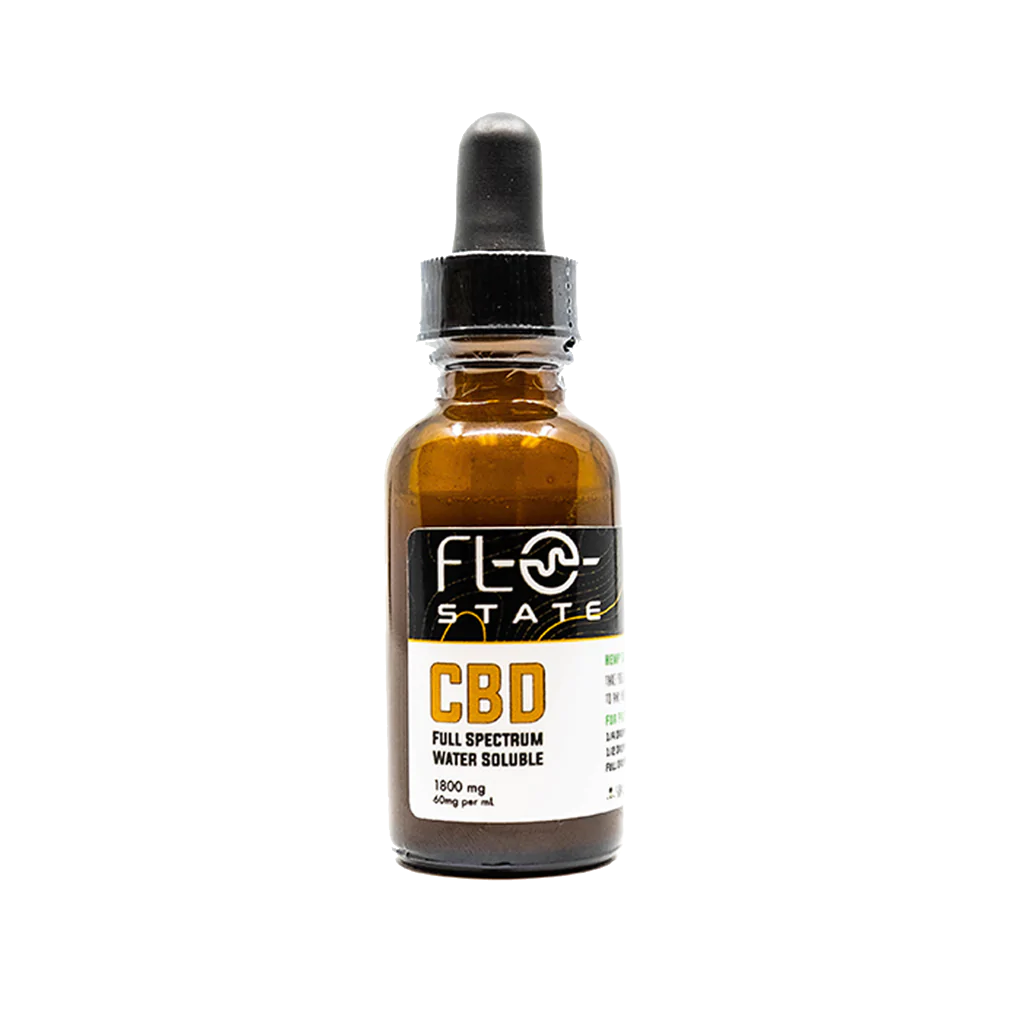 You know when you are totally absorbed and deeply focused on something? Time slows and your senses are heightened. You are at one with the task at hand. This is the flow state and it is an experience we constantly seek during our ride. Many of us drop effortlessly into this state as soon as we bring our boards to balance. But, what about when we want to push to the next level? Are you trying to go faster, lace a new trick or tackle a new obstacle? No matter your challenge... our CBD was developed with the intent to push boundaries. If you're trying to compete, train or just find your Fl-o- State, our water soluble, Full Spectrum CBD will take your float to the next level!

CBD has a lot of benefits and the effects can vary depending on dosage. We offer two strengths because dosage can vary depending on body type and tolerance. We suggest you take CBD with intent. Think about what you want to accomplish and take the right dose to help you achieve it.
"Our CBD is sourced from high quality Hemp strains with high cannabinoid and terpenoid content. We select varieties specifically known to produce high levels of the terpenes Bisabolol, Myrcene and Linalool. These terpenes enhance the effects of cannabinoids and creates an entourage effect that is missing from products derived from a CBD isolate as most CBD products are. Also, our water soluble solution is the most bioavailable on the market with significantly higher efficiency and effectiveness. This means you get more, for less! This is achieved by first ultrasonically breaking down the hemp oil into nano particles and then suspending it in a small amount of natural emulsifiers (quillaja extract). Breaking the hemp oil down ultrasonically allows us you use less emulsifiers and results in a better tasting and more translucent drink." - Fl-o- State
Note: this product contains trace levels (<0.3%) of THC. Cannabinoids from hemp are similar to our body's endocannabinoid's and bind with our CB1 and CB2 cannabinoid receptors. CBD alone has a very weak bind with these receptors but with the presence of THC, CBD binds much more effectively. These low levels of THC will not get you high. But, they will improve the effects of the CBD.