Craft&Ride Rail Guards for Onewheel GT
Craft&Ride Rail Guards for Onewheel GT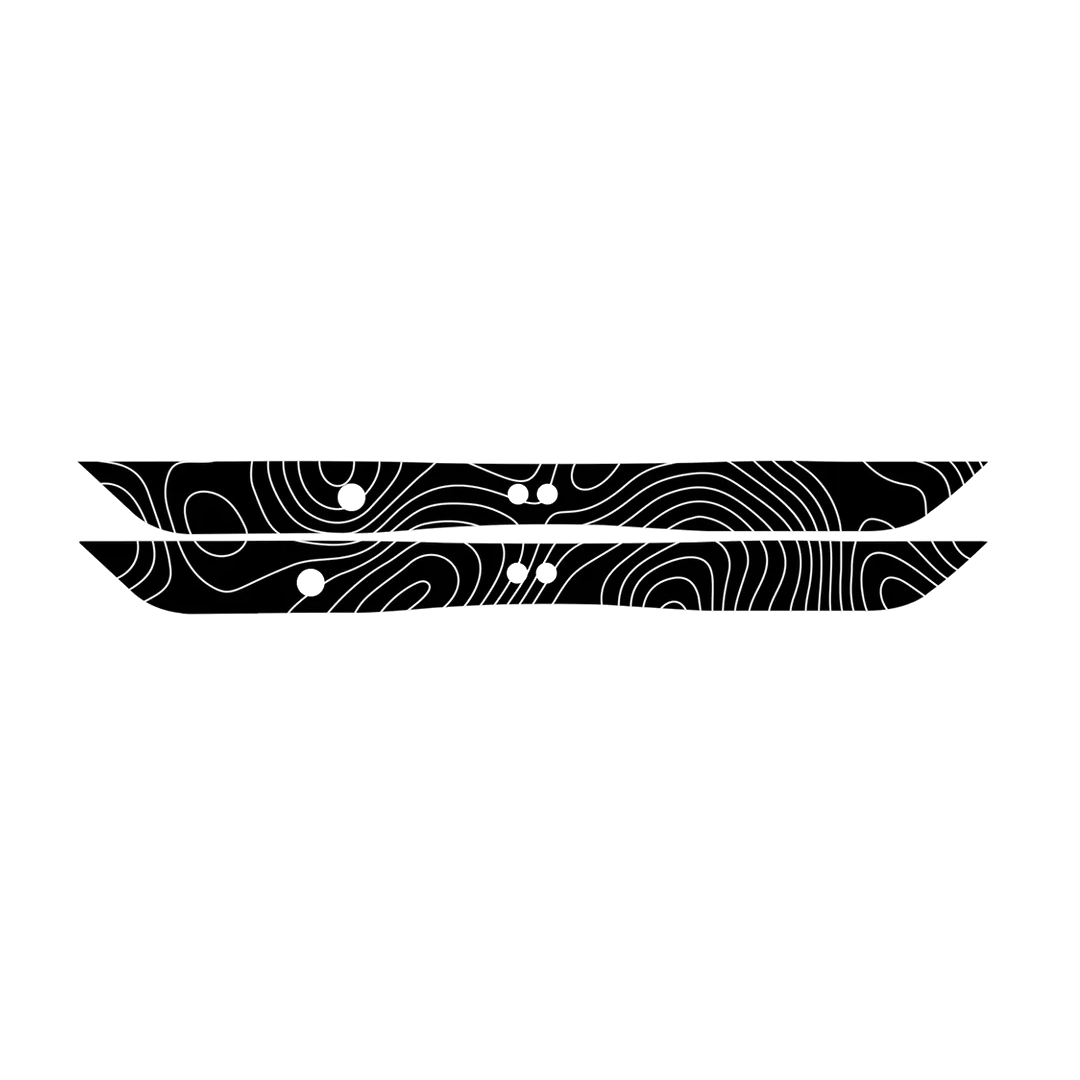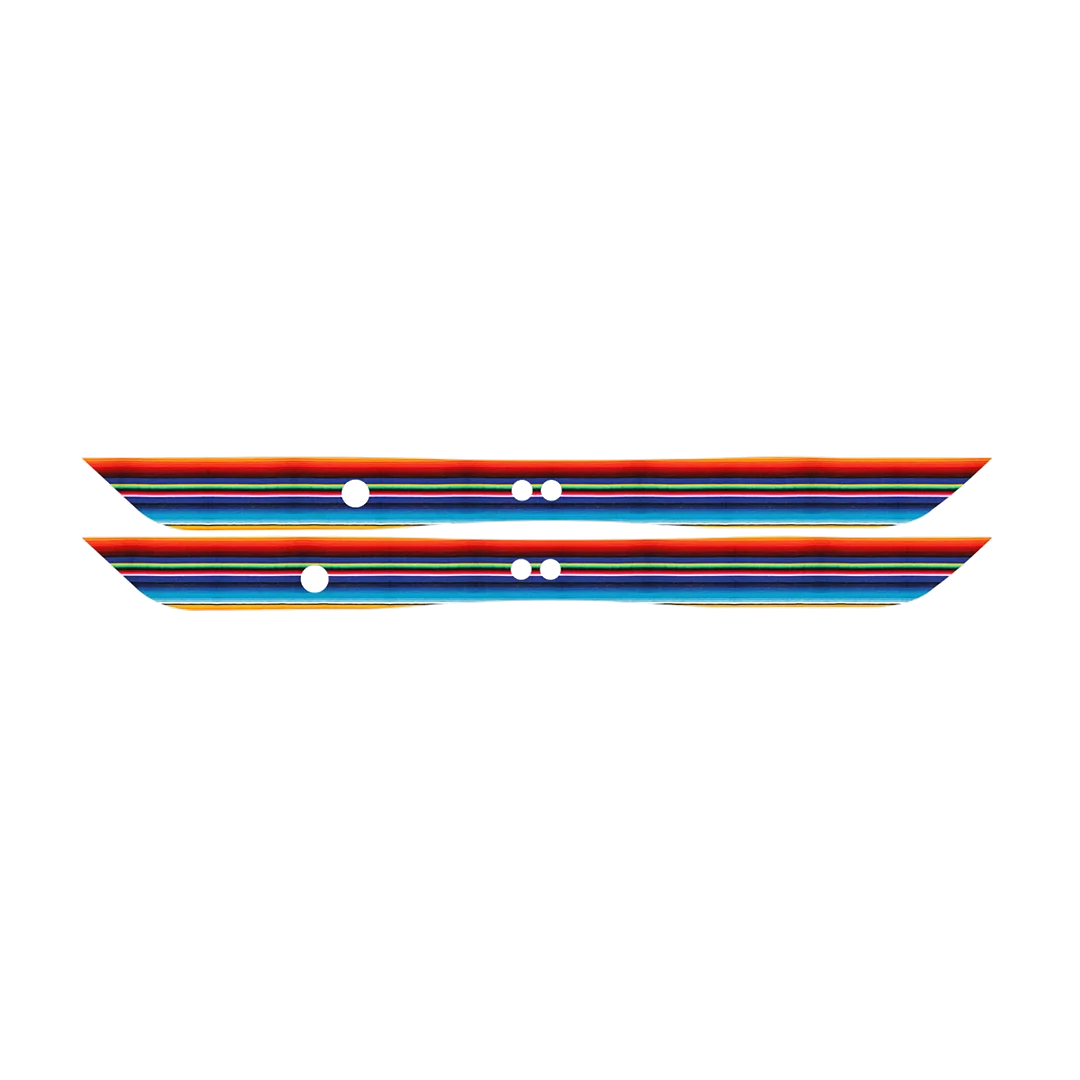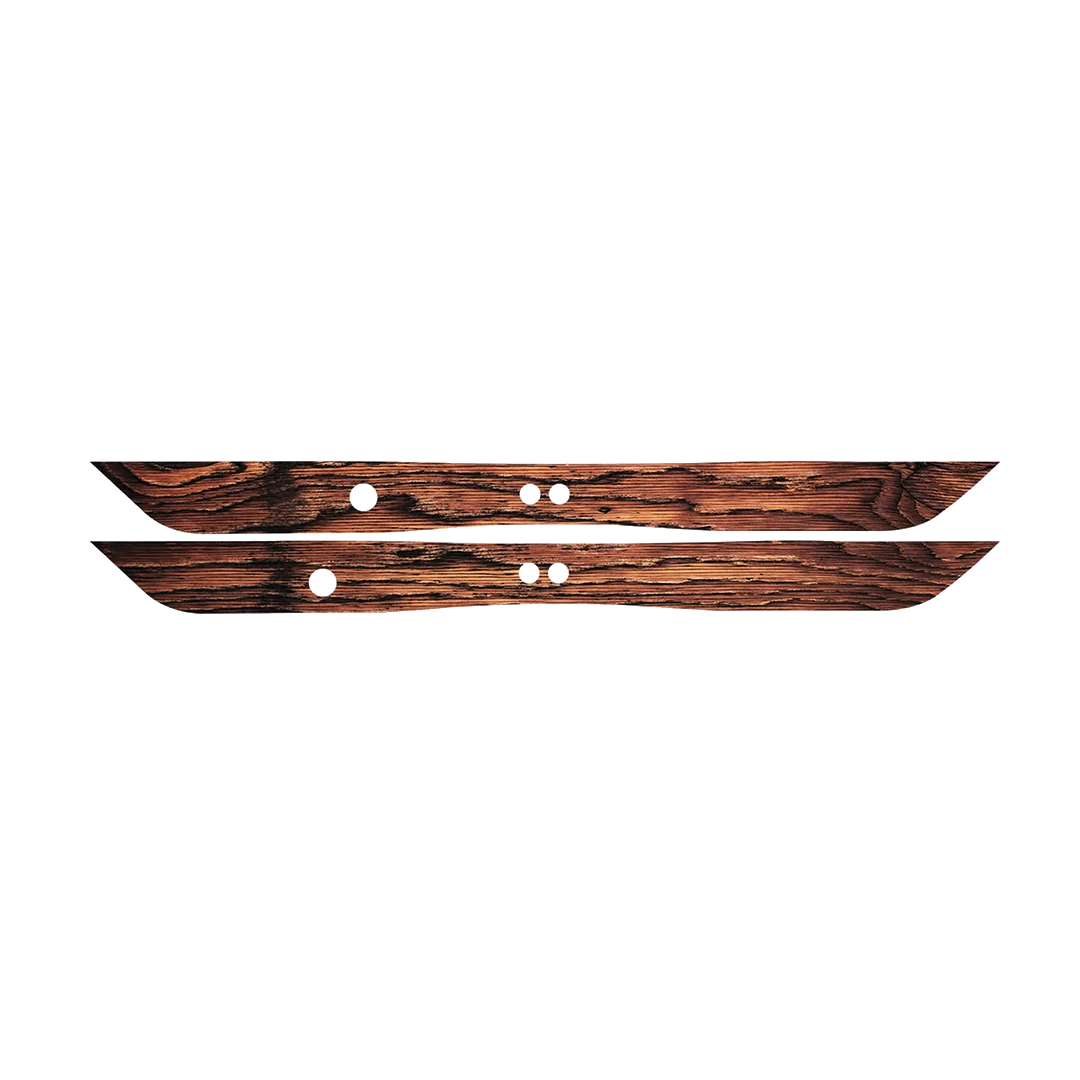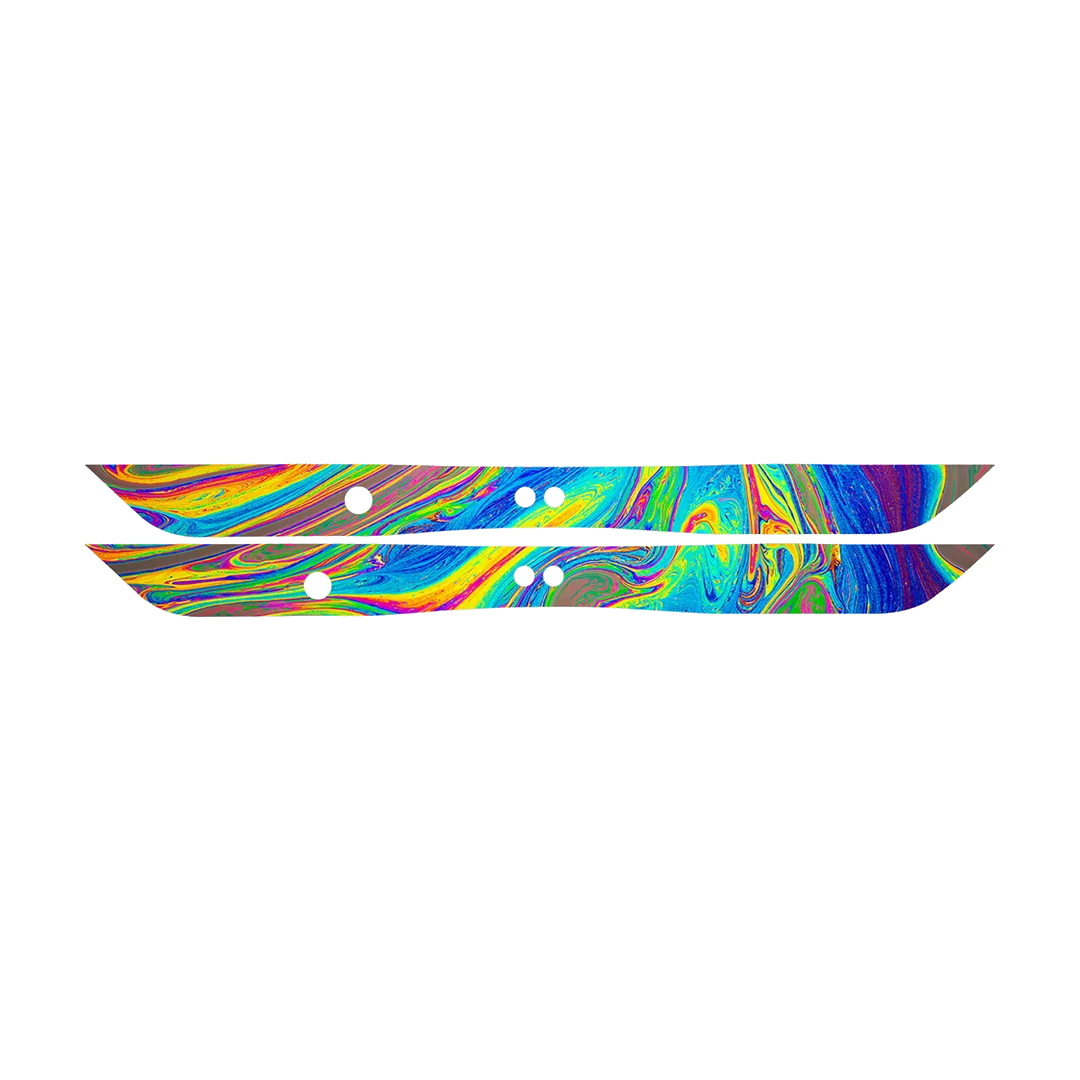 Craft&Ride is proud to introduce Craft&Ride Rail Guards to protect the rails of the Onewheel GT.
Protect your investment:
Your aluminum Onewheel rails are prone to scratches and other forms of damage from everyday riding that can be prevented with Craft&Ride Rail Guards.
Composition:
Craft&Ride Rail Guards feature a durable polycarbonate body with a strong self adhesive backing that won't leave residue behind. Each design is protected beneath and enhanced by the gloss finish of this clear polycarbonate body.
Peel and stick:
Craft&Ride Rail Guards are super easy to install with the provided instructions. Simply peel and stick to the rails of your Onewheel.
Craft&Ride Rail Guards for Onewheel GT