1-Up Synthetic Leather Seat for Super 73
1-Up Synthetic Leather Seat for Super 73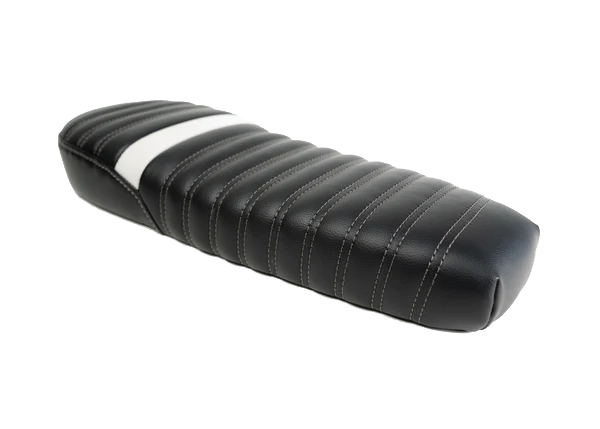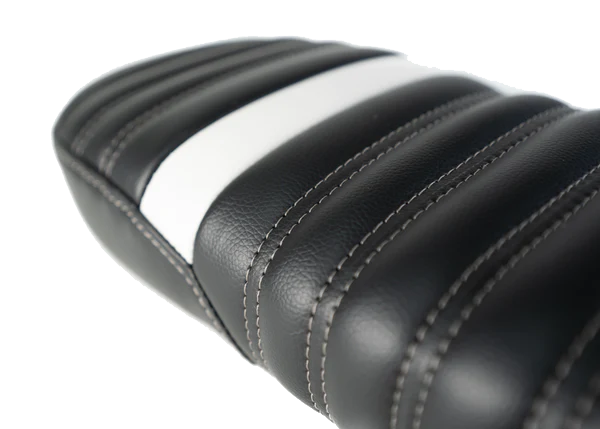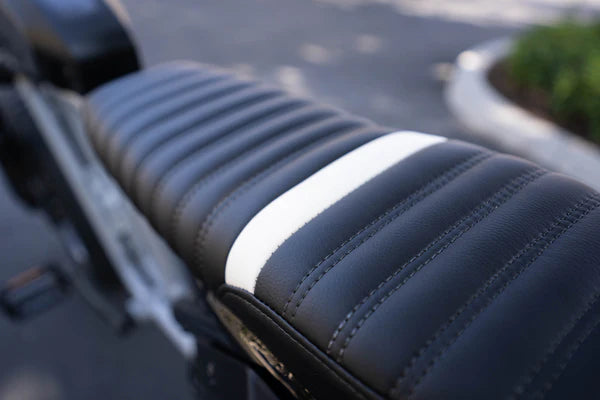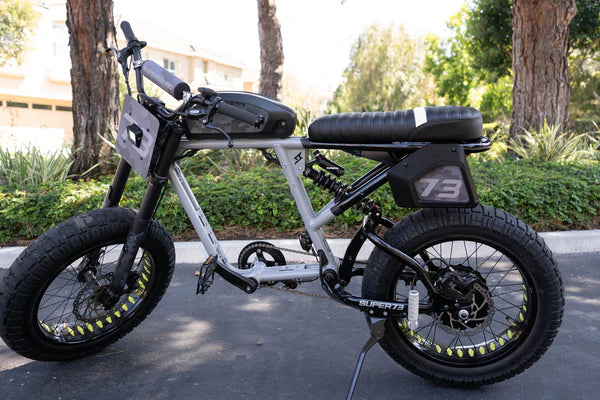 This extended seat offers greater comfort and style for your Super73. 
Designed with premium material and high quality finish and great for taller rider.
The high density foam with the rounded edges allows for more comfort and great for longer rides.

• Premium synthetic leather with dense foam cushioning
• Fits on Super73 S1, S2, R and RX model
• Easy to install with the original hexagon socket head screws.
• Size: 19 1/2" x 7 1/2" x 3"
1-Up Synthetic Leather Seat for Super 73